We're local folks taking care of local folks.
Our Kernersville, N.C. home office is less than a four-hour drive from all of our communities. That means our company's senior leaders are able to visit each community regularly and create personal connections with those who live and work there. These visits also provide opportunities for us to get first-hand feedback and suggestions and to inspect what we expect. You can be confident that decisions that affect your loved one's care are being made by people who actually know your loved one, not actuaries in a boardroom half a continent away.
We're serious about care, not looking fancy.
Sure, our communities are beautiful, but they're designed to keep your loved one healthy and well, not to look nice on a brochure. We don't have pools and tennis courts. That's just not who we are — because that's not what your loved one wants or needs. After all, if your mom or dad were well enough to swim laps, they'd probably just stay home. Instead of spending money on amenities your loved one will never use, we invest in people, systems, and programs to maximize health and create holistic wellness.
We believe the right people make all the difference.
We know that if we take good care of our team members, they'll take good care of your loved one. That's why we're focused on creating a culture that attracts team members who don't just provide care but actually care about our residents. We offer competitive wages, a generous benefits package, complimentary meals, and professional and personal development scholarships to make sure we attract and retain the best and the brightest. Having the right people makes all the difference.
We're surprisingly affordable.
And we'll help you be good stewards of your mom or dad's resources by making it clear upfront exactly what you'll pay each month. Our pricing model (rent + levels of care) is as transparent as it gets. There are no buy-ins and no costly leases. We'll never add on services or fees without your consent, and your loved one's rate will never change without a 30-day notice. Because if you can't trust us to be honest about money, why would you trust us to care for someone you love?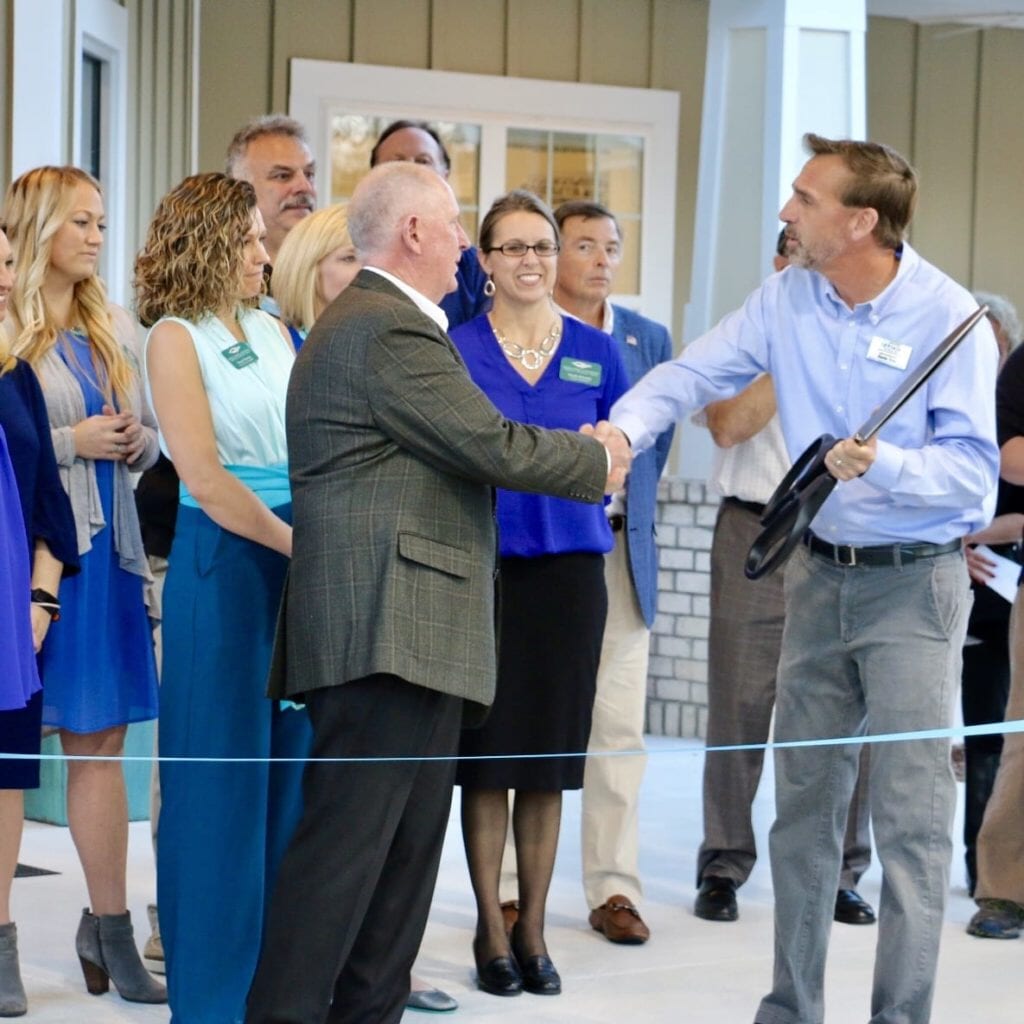 We're not a perfect company.
From time to time, we'll make mistakes. But we'll work harder than anyone else to make them right. Care is all we do and all we sell, and we've never forgotten that our success as a business tomorrow depends entirely on how well we care for your mom or dad today.