Summit Care at Home
We understand that one size doesn't fit all. Your unique situation requires unique solutions. Summit Care at Home exists to exclusively serve residents of Ridge Care retirement communities – seniors who want to maintain an independent lifestyle while having the peace of mind of scheduled daily services.
Choose from one of our four packages:
Level 1
1-3 care services each day
Level 2
4-6 care services each day
Level 3
7-9 care services each day (plus 4 emergency pendant usages)
Level 4
10+ care services each day (plus unlimited emergency pendant usages)
---
Services include:
Medication Reminders
Never miss a dose again. Our staff will schedule reminders to make sure you're getting the right medications at the right time. Our preferred pharmacy takes the guesswork out of managing your medications by packaging them together by day and time.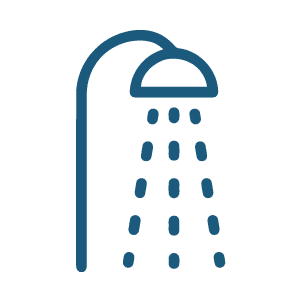 Shower Assistance
From the assurances of stand-by assistance to full-body bathing services, our staff will provide hygiene assistance in a way that's comfortable for you.
Morning & Evening Care
We'll help you with all the tasks associated with getting ready for the day ahead and settling in for the evening.
Toileting Assistance
Choose from reminders to help minimize unexpected incontinence to assistance with protective undergarments during scheduled restroom visits.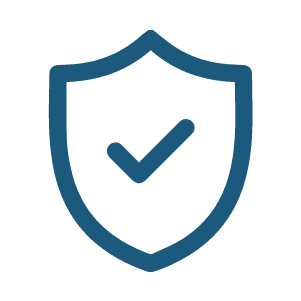 Safety Checks
Safety checks provide unparalleled peace of mind for you and your loved ones. We'll check in to make sure nothing in your surroundings (cords, floor rugs, and the like) could pose a threat to your safety.