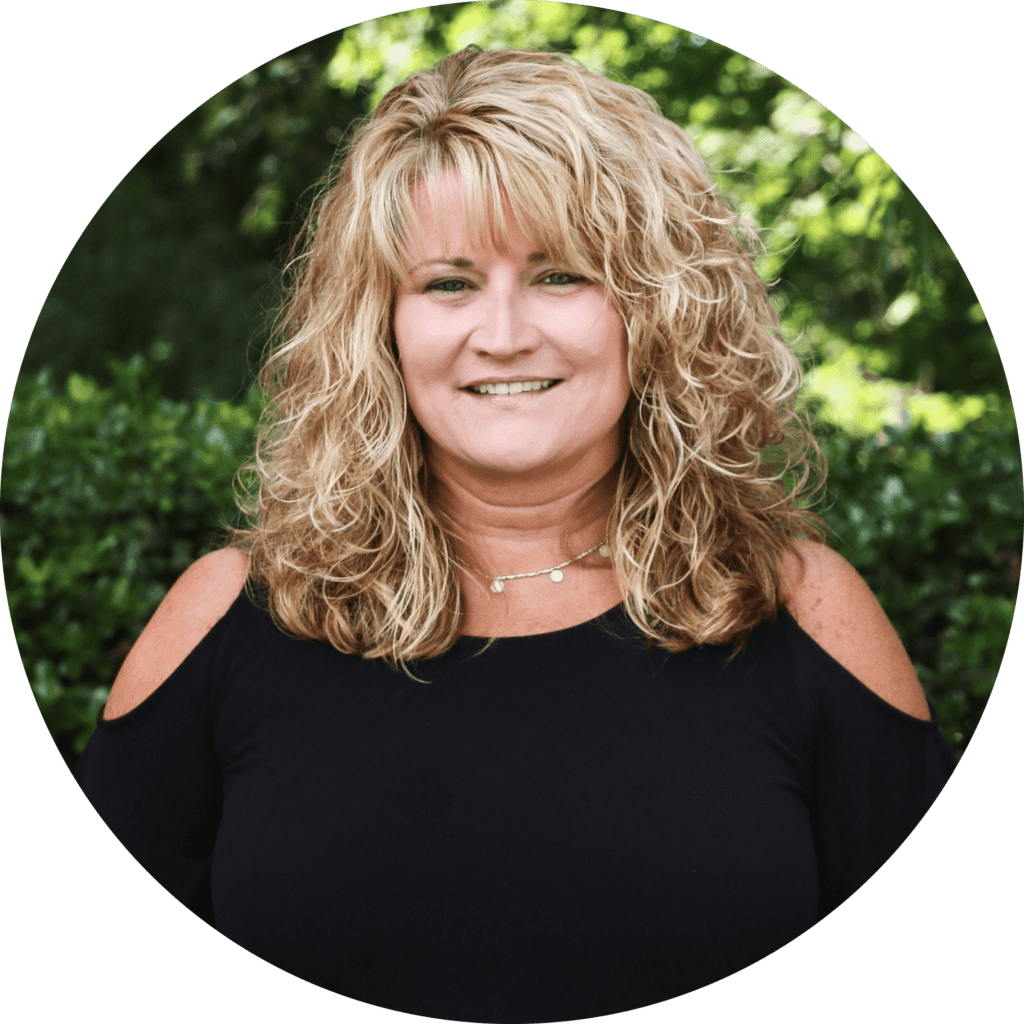 Michelle Moore
Sales & Recruitment Coordinator
Michelle plays an important role on the Ridge Care Senior Living team by connecting families with the care and support they need. Are you a little overwhelmed with all the options and aren't quite sure where to start? Start with Michelle! She'll learn more about your loved one's unique situation, then connect you with a Ridge Care team member who can walk through this process with you. Support and resources are just a quick call away. And with Michelle, there's never any pressure or obligation.
The process of finding care for your loved one can be overwhelming — but you're not alone! We'll be beside you every step of the way, offering our insights and expertise to help you make sense of it all. We might be the perfect fit for your loved one, or we might not be a fit at all. But either way, you can count on us to shoot straight and be an advocate for your loved one's best interests.
Reach out today to connect with a Ridge Care Senior Living team member who can help you navigate the complexities and cut through the noise.