Why Assisted Living?
Our assisted living communities are designed for seniors who need assistance with the activities of daily living (like dressing, bathing, getting access to nutritious meals, etc.) in a warm, inviting setting that feels like home and not a "facility."
Here's just a sample of some of the services and amenities our assisted living residents enjoy:
Private and semi-private studio apartments with en suite bathrooms and individualized climate control.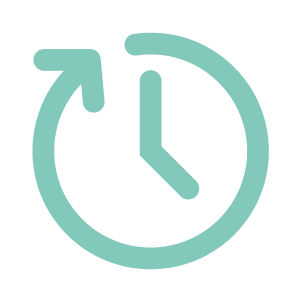 Around-the-clock access to personal care services offered by professional and compassionate caregivers at the touch of a button. These services range from help with bathing and dressing to assistance with going to the restroom and safely moving around our community.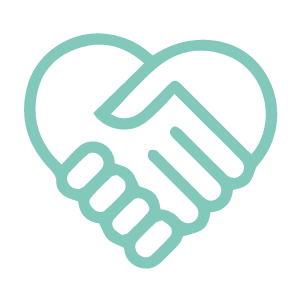 Personalized care plans created by our resident care team in collaboration with your family and your loved one's physician — all with the goal of promoting your loved one's optimal wellness.
Regularly-scheduled wellness checks to ensure your loved one is well and comfortable.
Medicine administration with the assistance of an electronic medication administration record system to ensure your loved one is getting the right medications at the right time.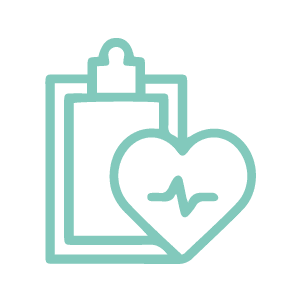 Ongoing clinical assessments to ensure your loved one is getting the best care for his or her unique situations. If necessary, additional interventions can be implemented to ensure that our care is meeting your loved one's needs.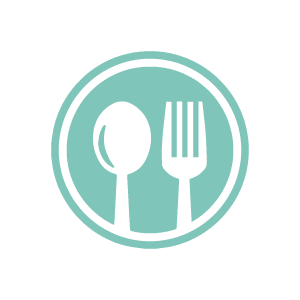 Three wholesome, dietician-designed meals served restaurant-style in our dining room each day. Our menus are seasonal and always feature a daily entree and a soup and sandwich option. Monthly resident food councils provide our residents a forum to voice their thoughts on our food choices.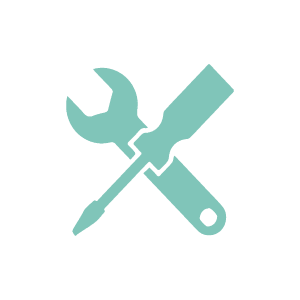 Housekeeping and maintenance services.
Daily social activities designed and produced by our full-time social directors. These diverse activities help our residents develop important relationships with their peers and foster a sense of purpose and meaning.
Scheduled transportation to professional appointments with your loved one's physician, physical therapist, dentist, optometrist, and so on. Having the means to travel when needed promotes a feeling of independence.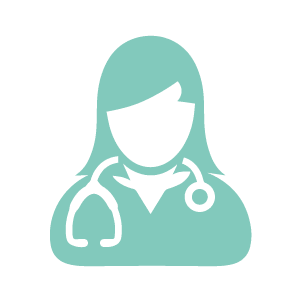 Access to outside services, such as physical, occupational, and speech therapists, or hospice and palliative care services. Our resident care team will happily coordinate our care with these outside providers to create the best possible clinical outcomes for your loved one. Some Ridge Care communities even feature on-site therapy gyms operated by partner organizations.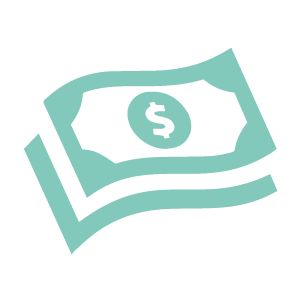 Simple and straightforward pricing that includes an affordable base monthly rent rate, a level of care that's clearly priced, and ancillary charges for prescriptions, incontinence supplies, and the like. And we'll never make a change to your rate without giving you a 30-day notice. That way, you can effectively manage and preserve your loved one's financial resources.